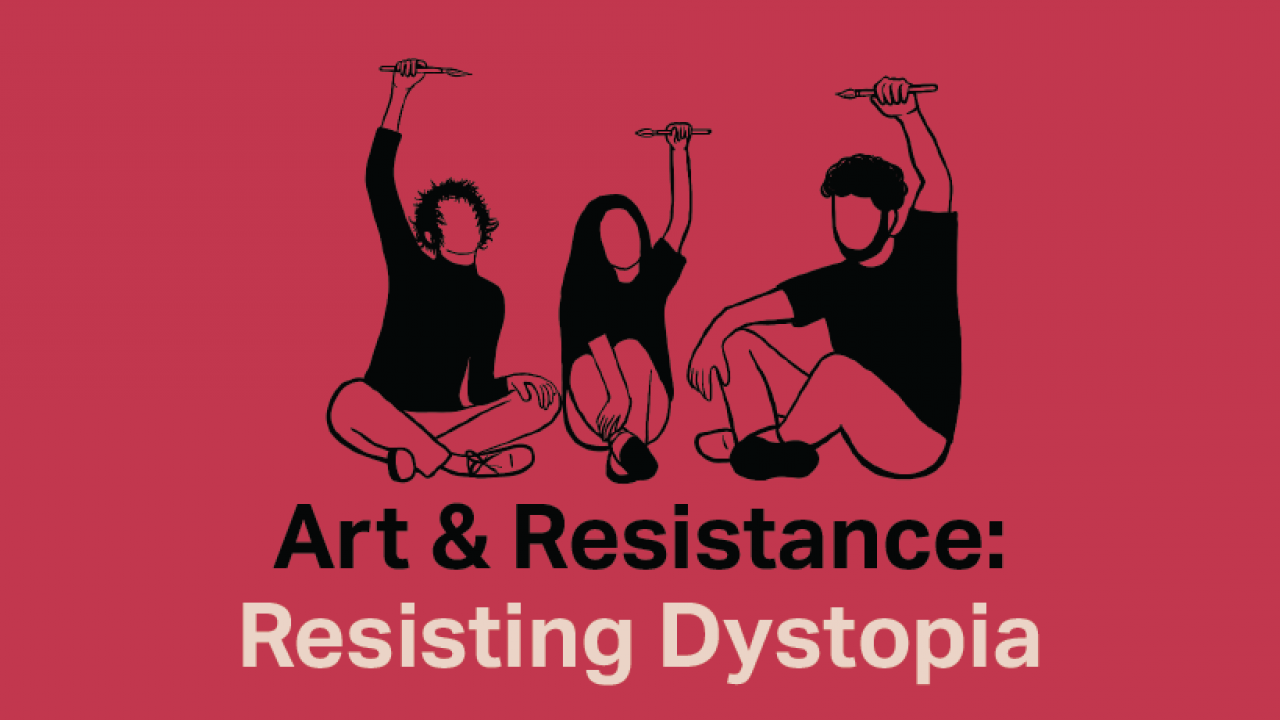 Art & Resistance: Resisting Dystopia
This workshop provides detailed archival accounts of Edxie's art practice, collaborations, and collective projects over the years. They demonstrate how one can  creatively autonomously organize art that supports oppressed peoples and their social movements. All while propagating resistance culture that sparks discourse, sources of healing and outrage. It's hard out here y'all, so let's learn the skills we need to survive and thrive in this dystopia.
RSVP to the official Facebook event here!
Accessibility Accommodations
The Cross Cultural Center is committed to providing an accessible and welcoming environment for faculty, staff, students, and guests. To request an accommodation to participate in this event, please contact Blu Buchanan (they/them) via email at bkbuchanan@ucdavis.edu.
Event Category