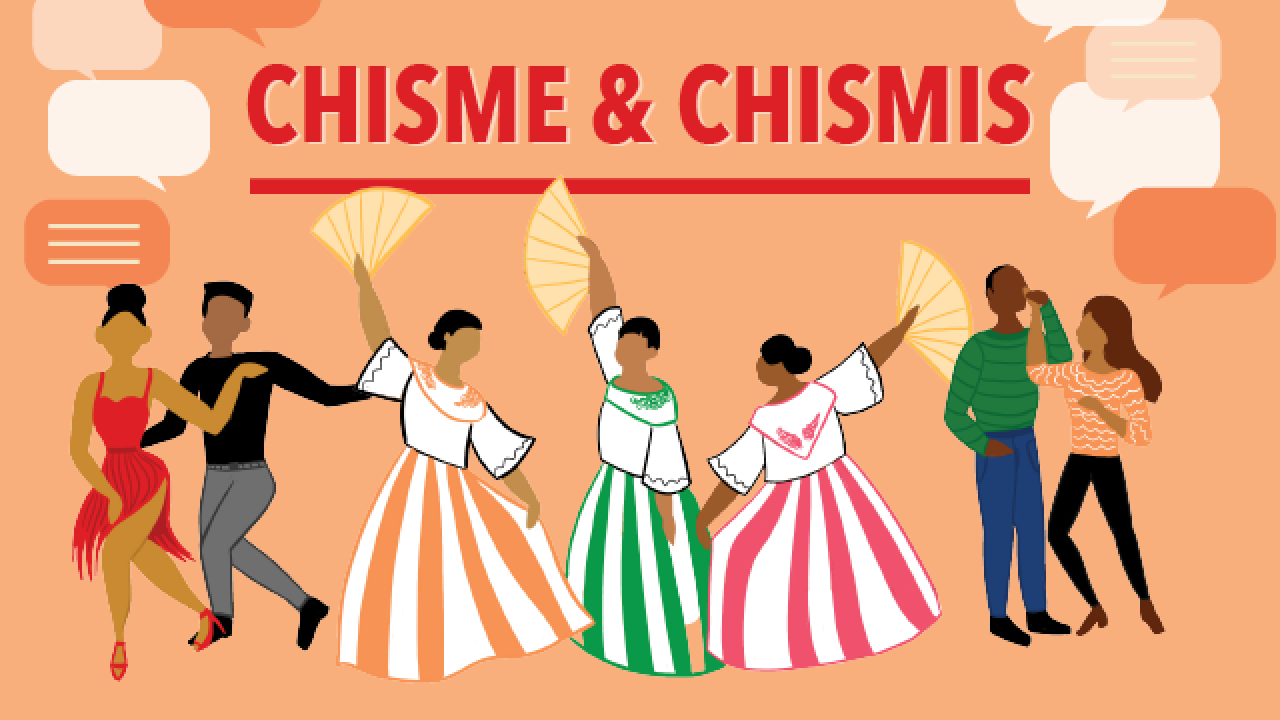 Chisme & Chismis (Co-Sponsored by: CENSOCA and BRIDGE)
Join the Cross Cultural Center, CENSOCA, and BRIDGE for a night of gossip, food, and activities across cultures. Engage with the Latinx and Pilipinz communities of UC Davis. We will be joining together in solidarity and fun.
There will be food, karaoke, dance music, and most importantly, community!
Accessibility Accommodations
The Cross Cultural Center is committed to providing an accessible and welcoming environment for faculty, staff, students, and guests. To request an accommodation to participate in this event, please contact Lilianna Calitto via email at lmcalitto@ucdavis.edu or Julienne Correa at jdcorrea@ucdavis.edu.
Event Category